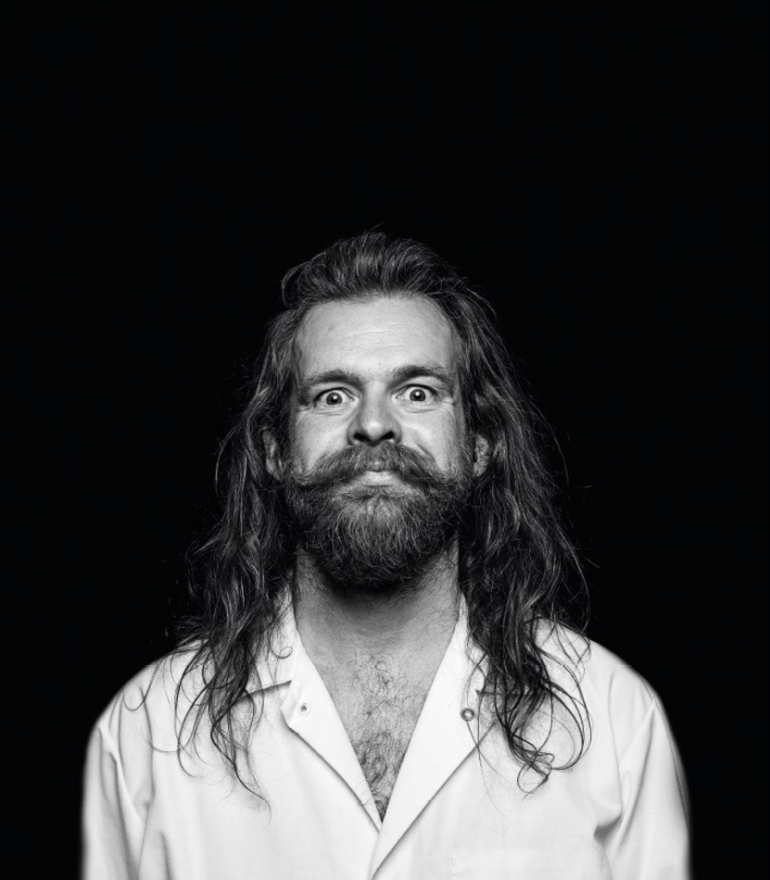 Come, immerse yourself in the steamy hot waters of TEET as Paul Currie dissolves, froths and fizzes all around you like a lavender bath bomb. 
Scratching and burrowing into the cotton cuticles of human empathy in an attempt to expose how we are all still suckling & biting on the teet of Mother Nature. 
It's time we woke up and punched a hole through the shit blanket of mediocrity that we have all personally hand stitched and draped over ourselves. 
An absurdist stand-up comedy show for fans of Andy Kaufman, Samuel Beckett, & The Muppet Show.
Information
Performances
15–18 September
21:30
18 September
13:30, €15/€13
Venue
Smock Alley Theatre - 1662