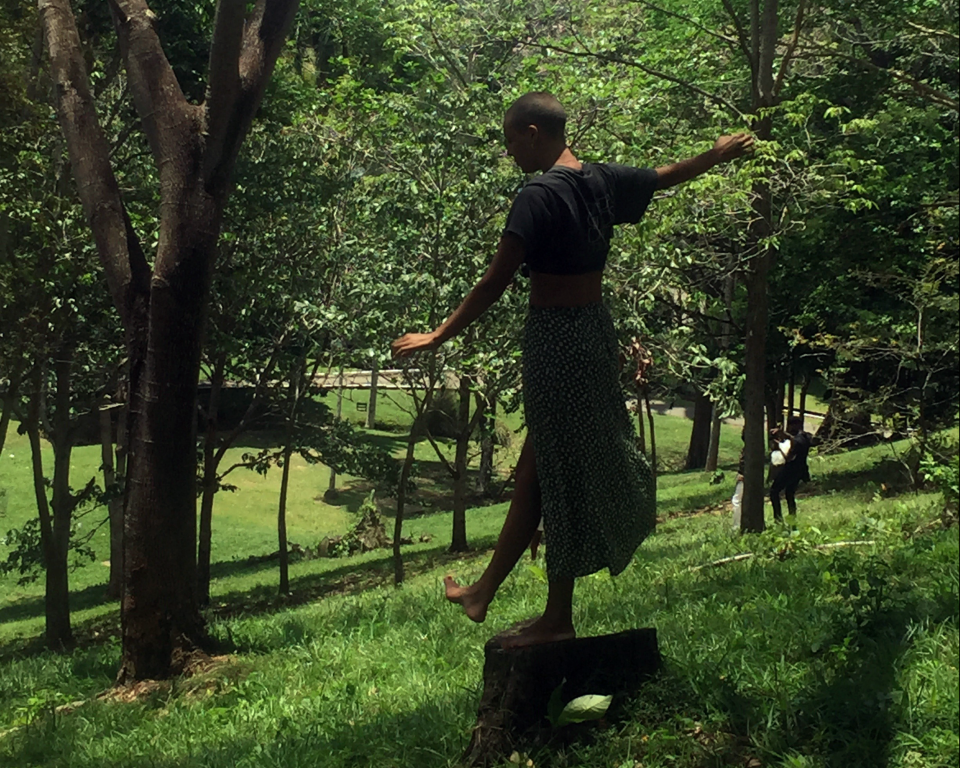 A co-commission from Dublin Fringe Festival and the Abbey Theatre
Keys, wallet, phone. Head out into the day. Pop your headphones in and let an artist occupy your mind. 
Take shelter under a tree and listen. They know how to sit in silence and notice. How to be rooted and in movement at once. How to establish networks of care and communication safely underground. Listen to the ancestral whisperings of the leaves, notice the pattern of memory in both trunk & torso, ask which parts of ourselves are subterranean and which parts need light to flourish. 
Sonically transporting the listener upwards from the roots, through the trunk, to the leaves and branches of a tree-portal to our spiritual selves, it is both a meditation on the relationship between ourselves and our forests, and a dedication to them. What can we learn from the trees, if we take the time to listen?
With Speak Softly, Go Far, Dublin Fringe Festival and the Abbey Theatre have invited a trio of compelling artistic voices to create audio encounters exploring intimacy and connection in a reawakened world. You pick the time, the artists will let you know the place and the plan. These tiny revolutions of connection are made to be experienced privately, in public.
Information
Please note: to experience this event you will need a smartphone with access to Wifi or data and headphones
Listen
11–26 September,
€5 each