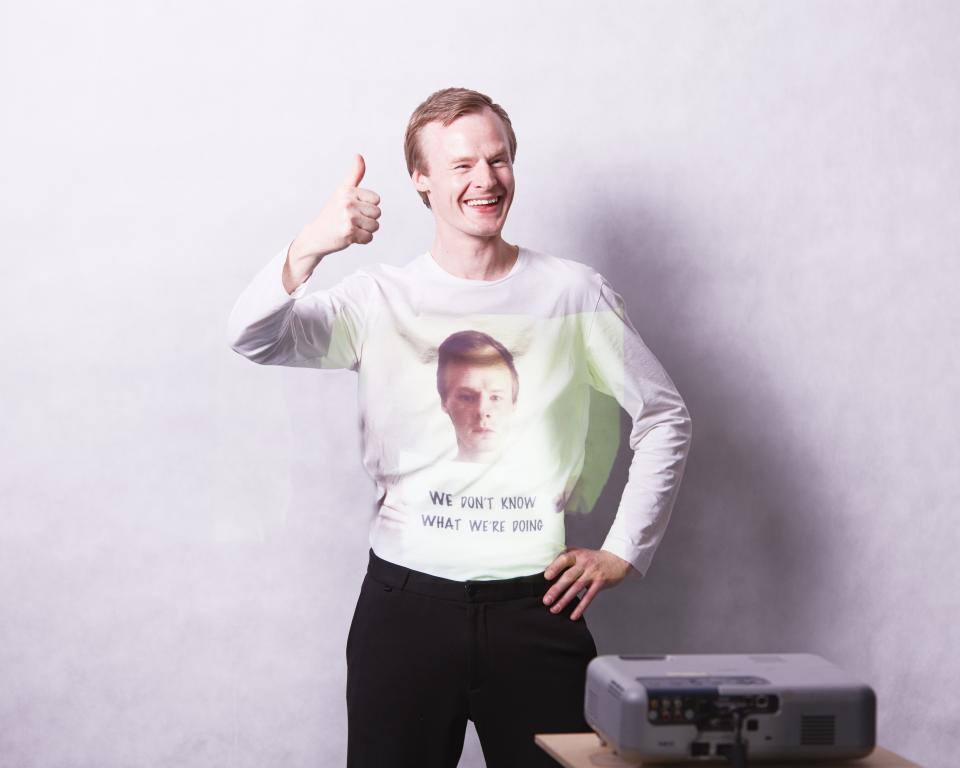 BLANK meets BLANK. BLANK falls for BLANK. BLANK tells BLANK. BLANK blanks BLANK.
Mostly directed by Ronan Phelan and sort of adapted by Ross Dungan, this is a new show about attempting to piece together a real-life event when none of the persons involved can agree what actually happened. Based on disputed testimony, this highly interactive documentary theatre show amusingly chronicles a truly impossible process whilst also trying our level best to actually tell this f**king story.
Information
Content warning: please contact box office for more information.
PLEASE NOTE: THIS SHOW HAS LIMITED TICKET AVAILABILITY.
Preview
17 September
21:00
€11
Performances
18 - 21 September
21:00
€16 / €14 conc.
Other performance
21 September
15:30
€16 / €14 conc.
Venue
Project Arts Centre - Space Upstairs
Sponsored By