This is a real story and it happened to me.
The first solo show from Stephen Colfer, co-creator of Dreamgun (pictured above in 2009). With the help of his trusty projector and obsession with true crime podcasts, Stephen tells a true (minor) crime story about gaming addiction, short-term accommodation and death at sea. All events depicted in this show actually happened and there is proof. Hilarious proof.
Information
Developed at Scene + Heard 2019.
Developed at FRINGE LAB with the support of Dublin Fringe Festival.
Venue has limited wheelchair accessibility, please contact our box office prior to booking.
PLEASE NOTE: THIS SHOW HAS LIMITED TICKET AVAILABILITY.
Preview
9 September
21:00
€11
Performances
10 - 12 September
21:00
€15 / €13 conc.
Additional Performance
12 September
12:45
€15 / €13 conc.
Venue
The Chocolate Factory
Sponsored By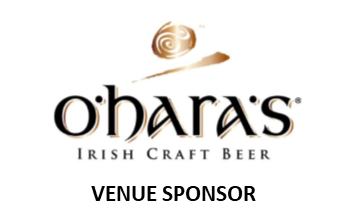 This witty, short stand-up lecture brings us on a playthrough performance of a rude awakening