This is a story of love, vulnerability, connection and reclaiming lost power. When Seán discovered his mother was terminally ill, he travelled to Australia to bring her home. Things didn't go as planned. He's trapped between two worlds. These nine weeks changed them both forever.
Classically trained tenor Seán Kennedy uses his voice to release the pressure. He celebrates his mother's life, and all women that defy male oppression and abuse. Together with conductor Julie Shanley and her choral ensemble, they bring the sonorous performance world to life.
Information
Please note: this show has limited ticket availability.
Preview
10 September
21:15
€11
Performances
11 - 15 September
21:15
€14 / €12 conc.
Venue
Smock Alley Theatre - Black Box
Sponsored By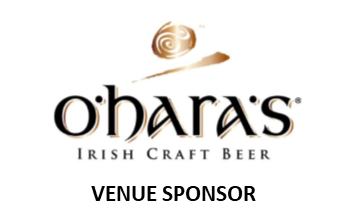 ★★★★★

Extraordinary performance which gives voice to the inexpressible