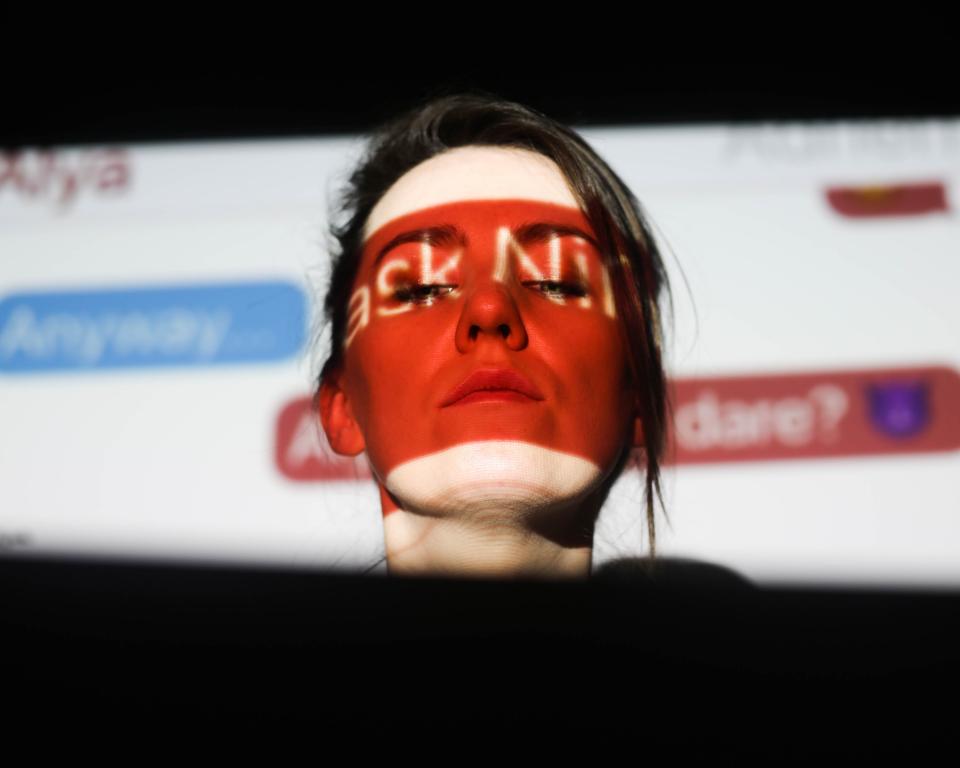 In association with axis Ballymun.
We all have choice. We all have autonomy. But one wrong move can shift opinion. No one wants to be on the wrong side of history. The mob are out for blood. Who's next?
Joe was a really big deal. Before the video that turned the tide. Jack had a following too, but in a very different way. Cillian was just a kid.
This play digs deep into the darkness of the online world in an attempt to put a human face on anonymous hate.
Cast:
Clare Monnelly 
Jamie O'Neill 
Jack Mullarkey
Director: Aaron Monaghan 
Producer: Clare Monnelly
Co-Producer: Niamh Ni Chonchubhair
Dramaturg: Pamela McQueen
Production Manager: Éanna Whelan
Stage Manager: Rachael Kivlehan
AV Designer: Ellen Kirk
Lighting Designer: Suzie Cummins
Set Designer: Naomi Faughnan
Sound Designer: Peter Power
Imagery: Kyle Cheldon Barnett
Information
Funded in production and development by Dublin City Council, axis Ballymun and the Jim McNaughton Tilestyle Bursary with additional support from the Irish Theatre Institute and the Stewart Parker Trust. Developed at FRINGE LAB with the support of Dublin Fringe Festival.
Please note: contains themes of suicide.
Performance features strobe lighting.
PLEASE NOTE: THIS SHOW HAS LIMITED TICKET AVAILABILITY.
Performances
17 - 22 September
19:00
€14 / €12 conc.
Other performance
21 September
13:30
€14 / €12 conc.
Venue
Smock Alley Theatre - Black Box
Sponsored By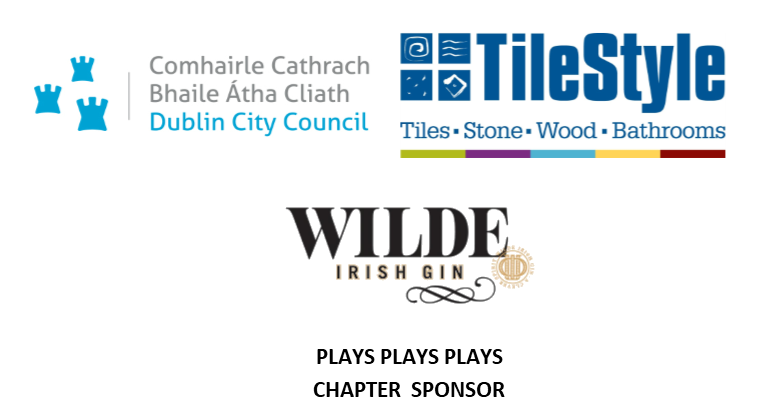 ★★★★

This thought provoking and superbly performed production might challenge you on several levels. It might even blow you away.