INIT: The Warm Up Project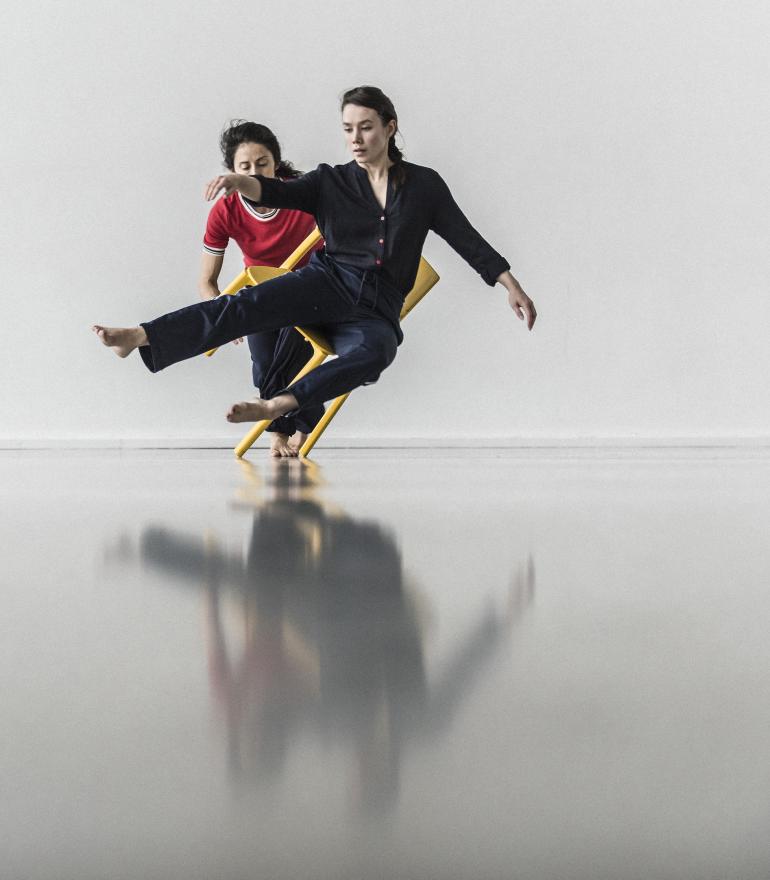 Three dancers and a live DJ. Hearts pumping and minds calm. Tuning in to the rhythm. Preparing for the task ahead. This is a side of performance the audience do not normally see. This is the pre-performance, the warm up. Heightened. Pulled into the light. Exploring readiness and availability, the performers synthesise their intention into a state of collective balance.
We aim to hide nothing.
Information
Funded by the Arts Council / An Chomhairle Ealaíon. Initial development of this work was supported by Dance Ireland's HATCH programme. Work-in-progress presented as part of First Looks, Dublin Dance Festival 2019. Supported by Liz Roche Company as Company Associate Artist.
Preview
14 September
21:15
€11
Performances
15 & 16 September
21:15
€15 / €13 conc.
Other Performance
15 September
13:00
€15 / €13 conc.
Venue
The Lir Academy - Studio 1
It was a highly promising show and will no doubt draw more attention to Kickham's work ... It's certainly something that should have a longer run than this brief stint!