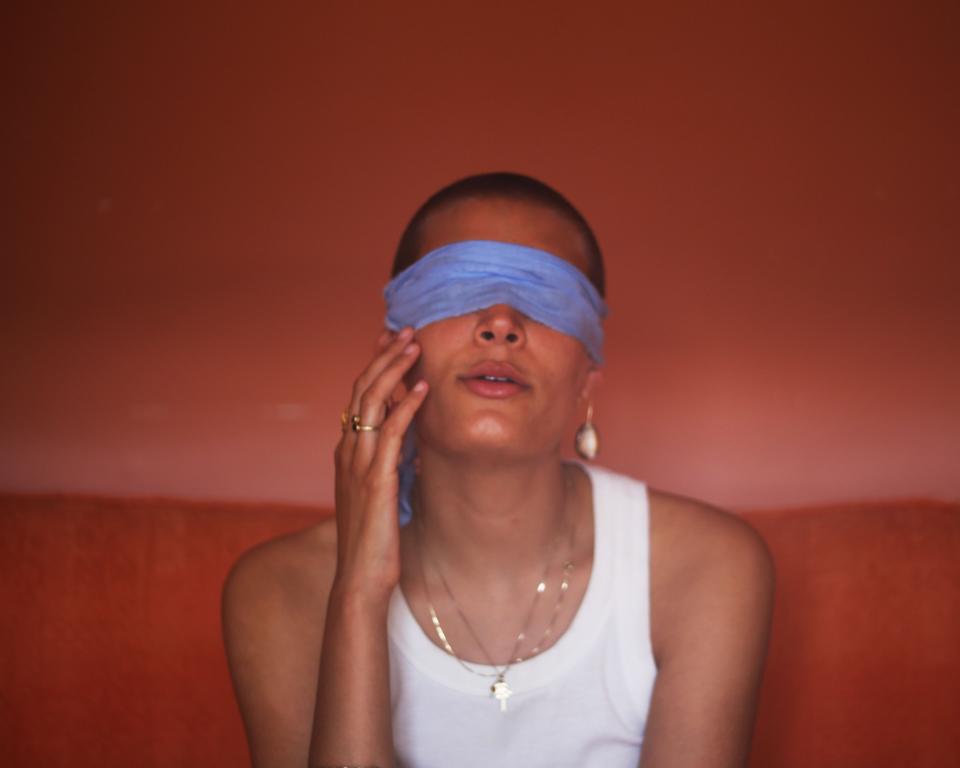 An interdisciplinary performance, integrating song, sound and sculpture.
Intergenerational trauma is both genetic and behavioural, it is embodied, and inherited. We sometimes feel it in our spirit and move in step with its endless echo, but it finds its roots in story. Stories passed down from parent to child, embodied memory, whispers of hardships past and present. With each retelling, they are shaped to serve a different purpose, and the mouth of each re-teller carves pain differently.
Information
Developed at FRINGE LAB with the support of Dublin Fringe Festival.
Please note: contains themes of sexual violence. Venue has limited wheelchair accessibility, please contact our box office prior to booking.
Preview
21 September
12:00
€12
Performance
22 September
13:00
€12
Other performances
21 September
14:00
€12
22 September
14:30
€12
Venue
The Chocolate Factory
Sponsored By