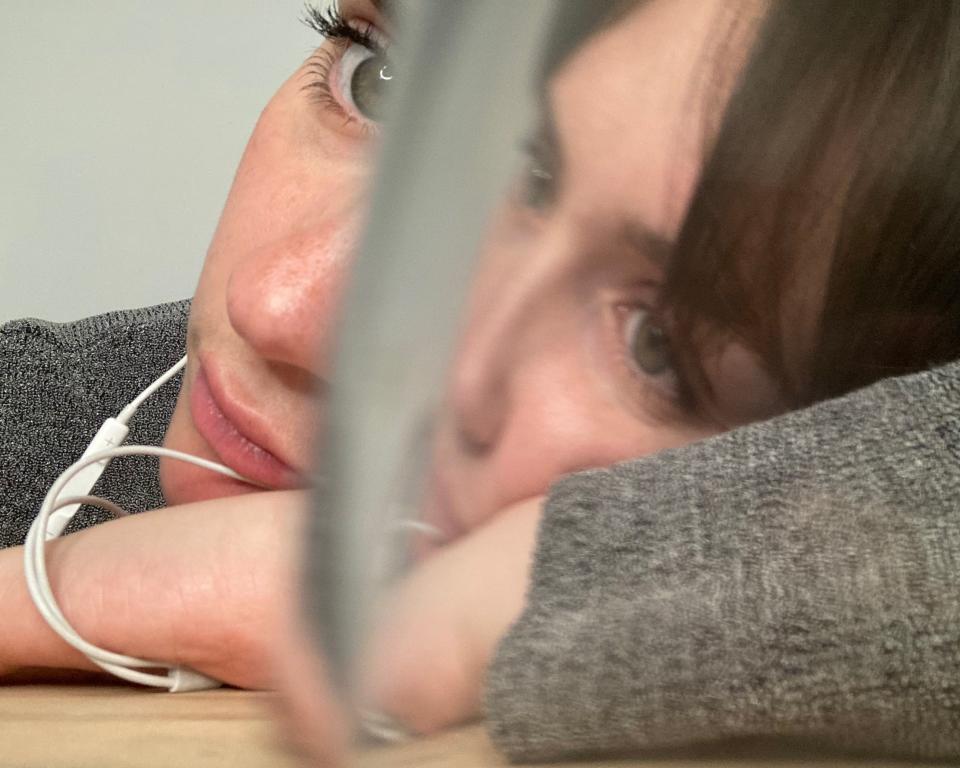 "I've been missing a lot.
I miss the mess, the sweat, the soft caress and the tight squeeze, the faces and places, dancefloors and sofabeds, the evenings of endless possibilities… 
I miss YOU."
I Feel You Apart From Me is about missing what you love. It's about holding onto each other when we're forced apart, the tender power of a voice note sent across the sea, and how we find ways to communicate when we can't hold hands but we can still whisper into each other's ears.
This is an intimate storytelling experience told through WhatsApp voice notes and sent directly to your mobile phone, wherever you may be. You will need to have WhatsApp installed on your phone in advance and a pair of headphones to listen on…
...after all what could be more tantalising than the untapped grey line of a freshly recorded voice note?
Information
Funded by the Arts Council / An Chomhaile Ealaíon. Part of the Pan Pan Platform at Dublin Fringe Festival. Supported by field:arts and The Digital Hub, Official Digital Partner of Dublin Fringe Festival
Please note: performance will take place online via WhatsApp. To experience this event you will need a smart phone or devise with access to Whatsapp and access to Wifi or data.
Performances
11–26 September
10:00, starts at 10am with messages sent across the day
€5