Frigid
Bump&Grind Theatre Company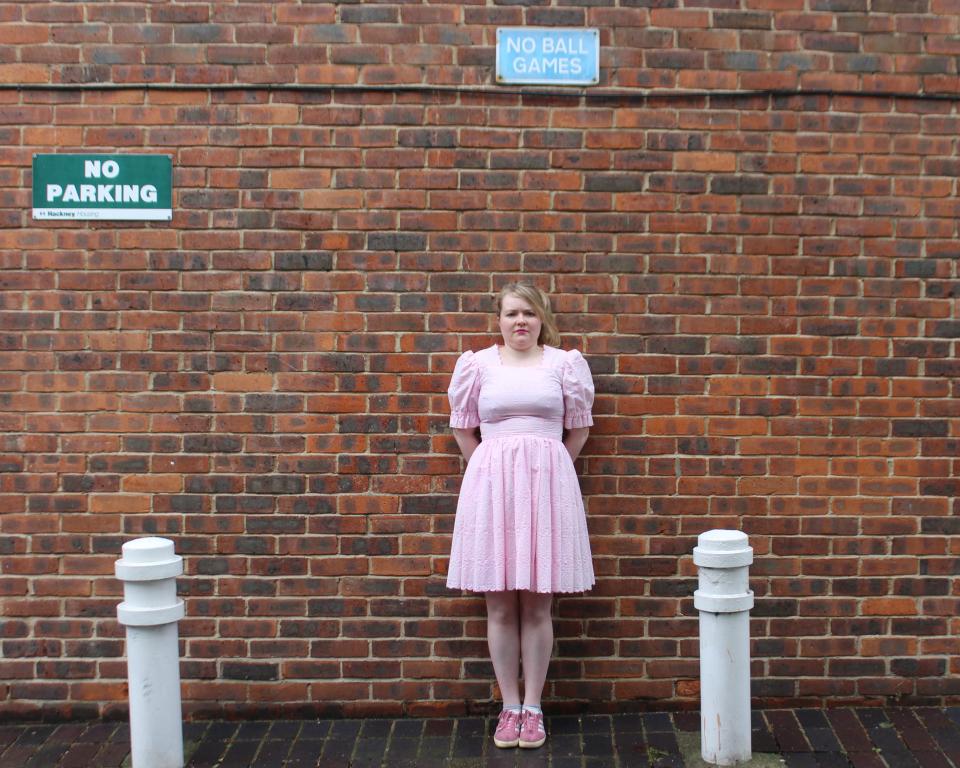 Are you still a fridget? Because Niamh O'Reilly is and at 14, she'd want to hurry up.
Lucky for Niamh that's about to change, because tonight her girl gang are on a mission to get her to score – whether she wants to or not.
Set in 2007 – when feminism wasn't hip and consent was just a form you got your parents to sign to get you out of PE – this is a coming of age comedy about frenemies, first times and figuring it out. Lash on some SunShimmer, pop your collar and pucker up for a nerve wrecking trip down memory lane.
Please Note:
Contains use of a smoke machines and references to sexual assault. 
Writer and Performer: Rosa Bowden
Director: Hildegard Ryan
Producer: Joseph Murphy
Lighting Designer: Shane Gill
Sound Designer: Ciaran Gallagher
Image: Joseph Murphy
Developed at Scene+Heard.
Preview
14 September
13:15, €11
Performances
15 & 16 September
13:15, €15/€13
Other performances
15 September, 18:30
17 September, 15:30 & 18:30
€15/€13
Venue
Project Arts Centre - Cube