Fetch
Lauren-Shannon Jones & Samantha Cade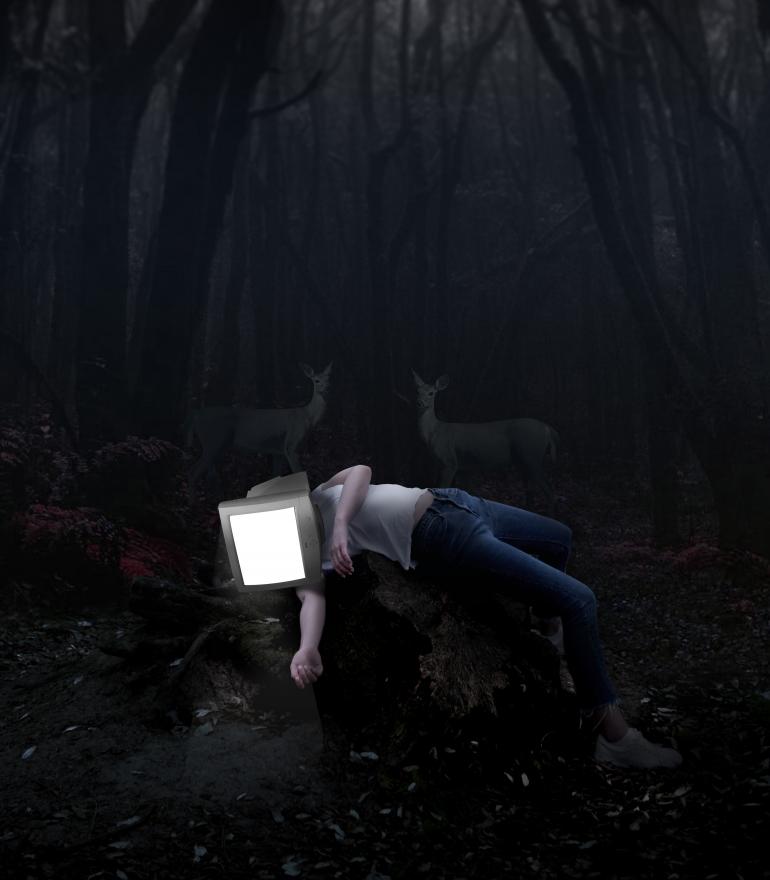 Fetch - The ghost of a person still living.
The ghosts we have manifested, through data and plastic.
Our plane is crashing. It's fight, or flight. How can we cool something that's been getting hotter for the past 18,000 years? What is the actual cost of the 'now' generation? What happens when time runs out and what are we leaving behind? We invite you to consider what remains. 
This intimate new work for three audience members lies at the intersection between sculpture and performance.
Cast:
Dan Monaghan 
Eanna Hardwicke 
Martha Breen 
Matthew Malone
Leanna Cuttle
Kathy McGarry 
Niamh McAllister
Harry Butler
Domhnall Herdman 
Caoimhe Coburn Gray 
Connor Dudley-Fergus
Director: Samantha Cade
Writer: Lauren-Shannon Jones
Producer: Connor Dudley-Fergus
Production Manager: Diarmuid O'Dwyer
Stage Manager: Grace Donnery
Lighting Designer: Fenna Von Hirschheydt
Sound Designer: Leon Henry
Chief LX: Daire Cavanagh/ Colm Lombard
Costume Designer: Florentina Burcea
 
Information
Developed at FRINGE LAB with the support of Dublin Fringe Festival.
Venue has limited wheelchair accessibility, please contact our box office prior to booking.
Please note: this show has limited ticket availability.
Performances
16 - 22 September
13:00, 14:00, 15:00, 16:00,
17:00, 18:00, 19:00, 20:00
€14 / €12 conc.
Venue
Meeting Point @ The Lir Academy Box Office
★ ★ ★ ★

Superb art-horror installation about impending disaster