Bodies of Water
Eoghan Carrick, Maeve Stone, Jonah King & Úna Kavanagh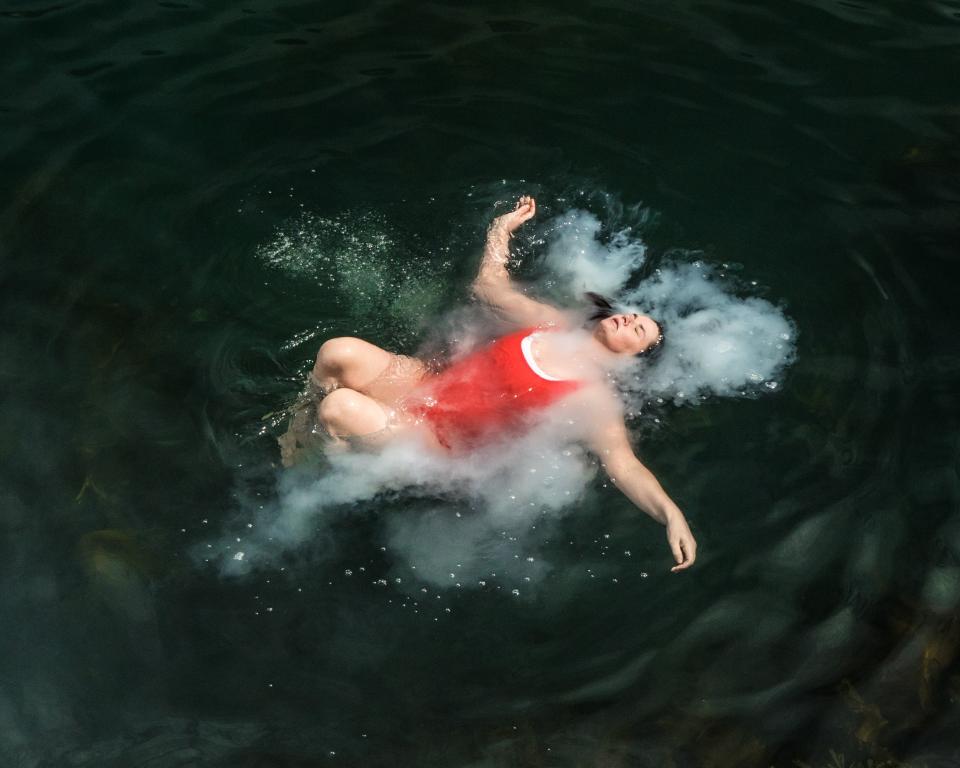 An exhibition by an artist you have never heard of. 
Ira Dean disappeared at sea in 2009 while making her final artwork. She vanished completely. But was it an accident? A tragedy? A hoax? The mystery has haunted her partner, Jan Kavanagh, for the last decade in her search for clues in the surviving artworks. Join her as she introduces us to the life and work of Ira Dean.
Information
Developed with the support of the Arts Council / An Chomhairle Ealaíon, Corn Exchange Theatre Company, Crush Curatorial New York, Dublin City Council, The Samuel Beckett Centre and MAKE Artist Residency. Developed at FRINGE LAB with the support of Dublin Fringe Festival. 
Venue has limited wheelchair accessibility, please contact our box office prior to booking.
WARNING: This performance contains video projections which may affect customers who are susceptible to photosensitive epilepsy or other photosensitiveness.
PLEASE NOTE: THIS SHOW HAS LIMITED TICKET AVAILABILITY.
Preview
7 September
18:30
€11
Performances
8 - 12 September
18:30
€15 / €13 conc.
Entrance to the accompanying exhibition is included in the ticket price. The exhibition runs from 14:30 – 17:30 daily.
Venue
The Chocolate Factory
Sponsored By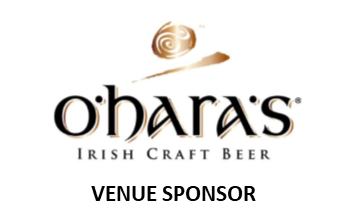 Sly meditation on life, art and what's left behind