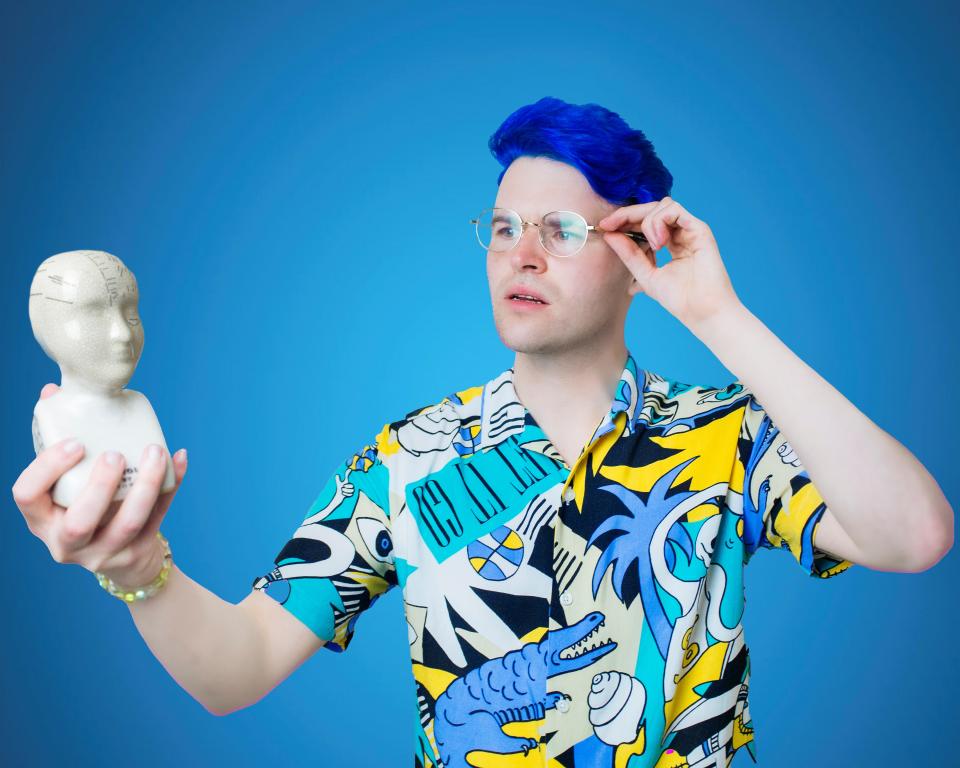 Most people start comedy because they are funny. Very few have a diagnostic report saying they can't be.
Thrust into a world which told him he could achieve anything but connecting with people, Ian perseveres.
In a stand-up comedy show exploring diagnosis, relationships, sexuality, creativity and the history of autism, Ian proves autistic people have more to offer than being good at maths. But can Ian prove it to himself?
Information
Preview
20 September
20:00, €11
Performances
21–25 September
20:00
24 & 25 September
13:00, €15/€13