Abundance
Beth Hayden & Matthew Bratko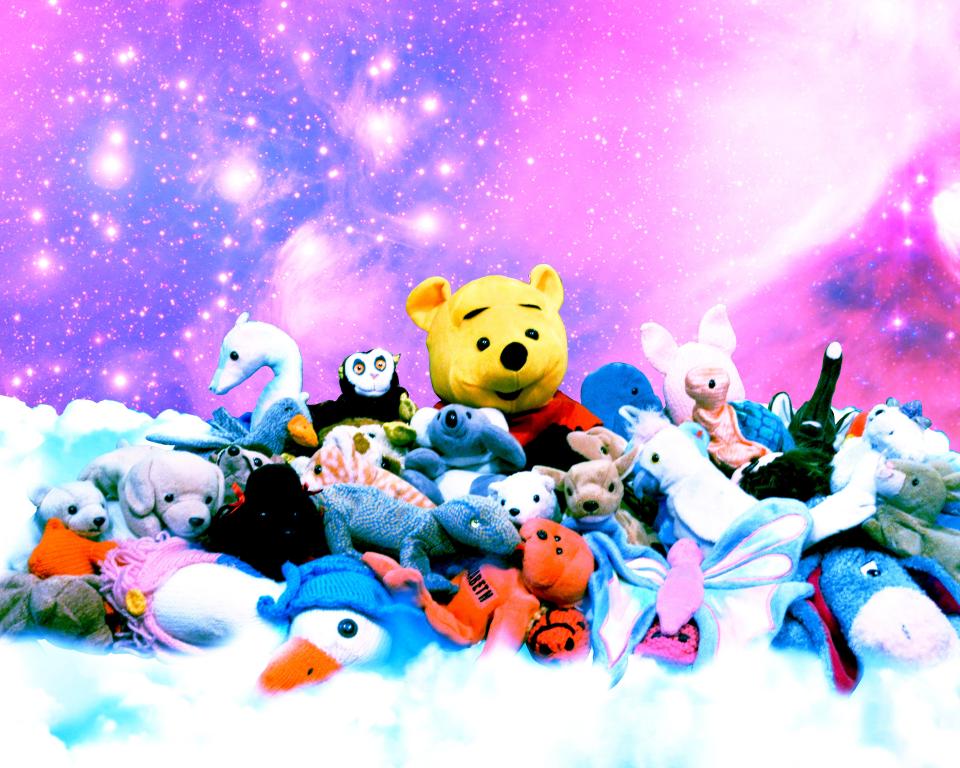 A Dublin Fringe Festival Commission
Enter a new world of ABUNDANCE: An ode to queer joy, resilience, community, and the power of a good party. 
Beth and Matthew are gonna take you on a damn journey. One step, text, or word at a time, you're gonna move away from Brainwaves of Scarcity and wrap yourself and others in the loving embrace of a dimension where you know that you have everything you need. 
There's all kinds of cool parts to this show! Once you buy your ticket you'll be inducted into a cozy Whatsapp fantasia where all will interface to create love and life and community. Later you'll go to the show in person at the magnificent Chapel Royal OR you'll be part of it from your wonderful safe lovely home. Either way you will get to watch it and be a part of it, and contribute to our growing pile of ideas and people and things to share.
Seriously tho: Three days before your show date you'll be added to a Whatsapp group, participation is not mandatory but you should do it for your own sake because it'll be honestly so much fun.
Information
Funded by the Arts Council / An Chomhairle Ealaíon. In conjunction with the Office of Public Works and Dublin Castle. Supported by The Digital Hub, Official Digital Partner of Dublin Fringe Festival. Developed at FRINGE LAB
Please note: contains reference to mental health. As part of this performance, you will need a smart phone with access to Whatsapp and access to wifi or data. If you are attending the live digital version of this performance you will also need a device that is compatible with online applications such as Zoom and a stable internet connection.
UPDATE: There have been recent changes to government guidance for venues. For more information on venue requirements and COVID-19 safety click here.
Performances 
22–26 September
20:45, €15/€13
€12 (online)
Venue
Dublin Castle - Chapel Royal
Your Place